Why choose the chalet Oz Sweet Home
Why choose the chalet Oz Sweet Home
Chalet Oz-Sweet-Home is located in the Isère, in the hearth of Oisans, at an altitude of 1350m, in Oz en Oisans resort.
Chalet Oz-Sweet-Home has an exceptional position, in a place called "Le Clos du Pré", in the middle of fir-trees and in front of Belledonne's massif.
Chalet Oz-Sweet-Home is ideally located thanks to its northwest to southwest exposure, allowing a beautiful sunlight both in summer and winter.
Furthermore, it is located at 200 m from the resort centre and 300 m from the shops.
Its situation, close to the access road, allows an access by car just above the chalet so facilitating the loading / unload of your car.
A paid covered parking is accessible at 100 m from the chalet.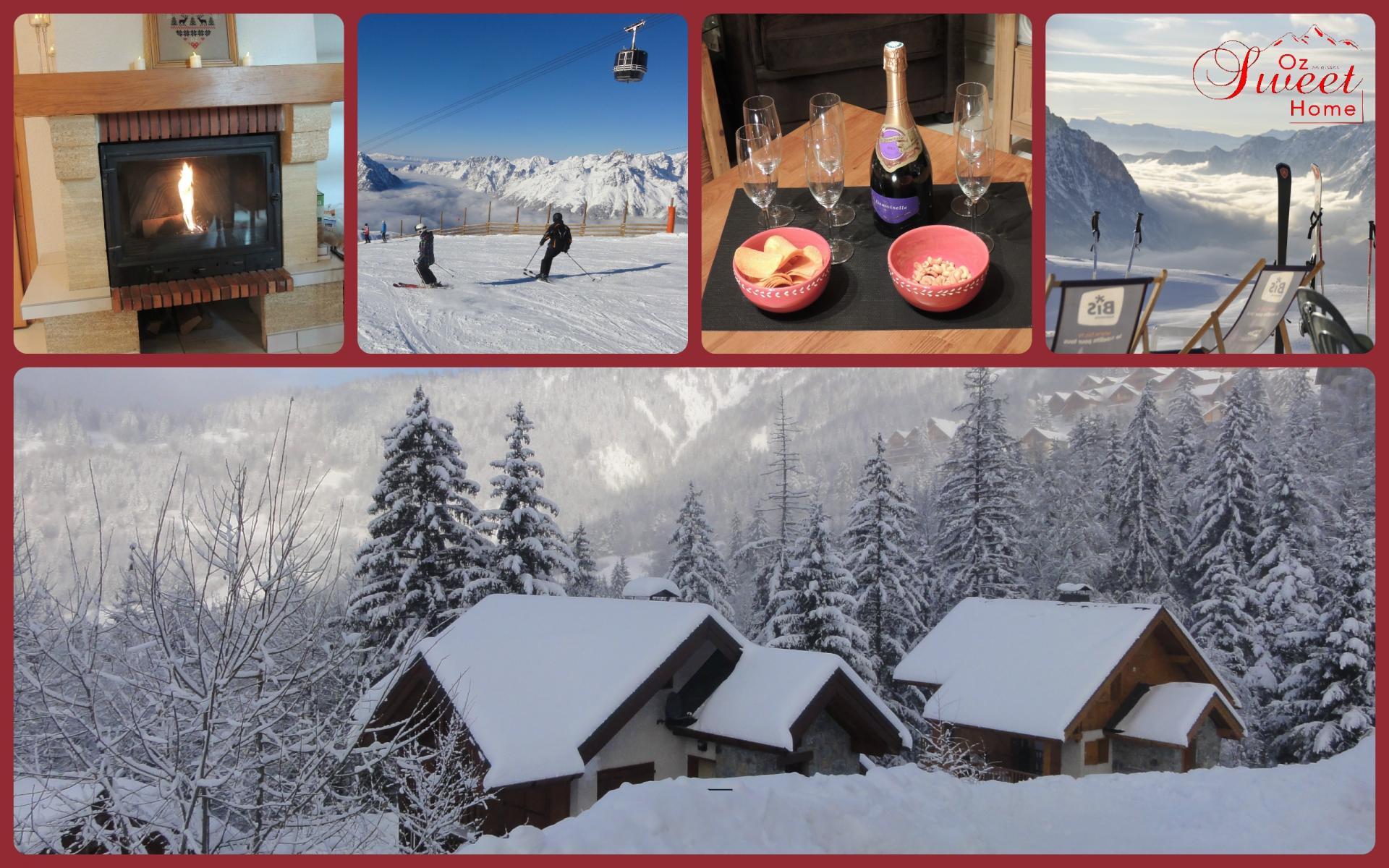 The resort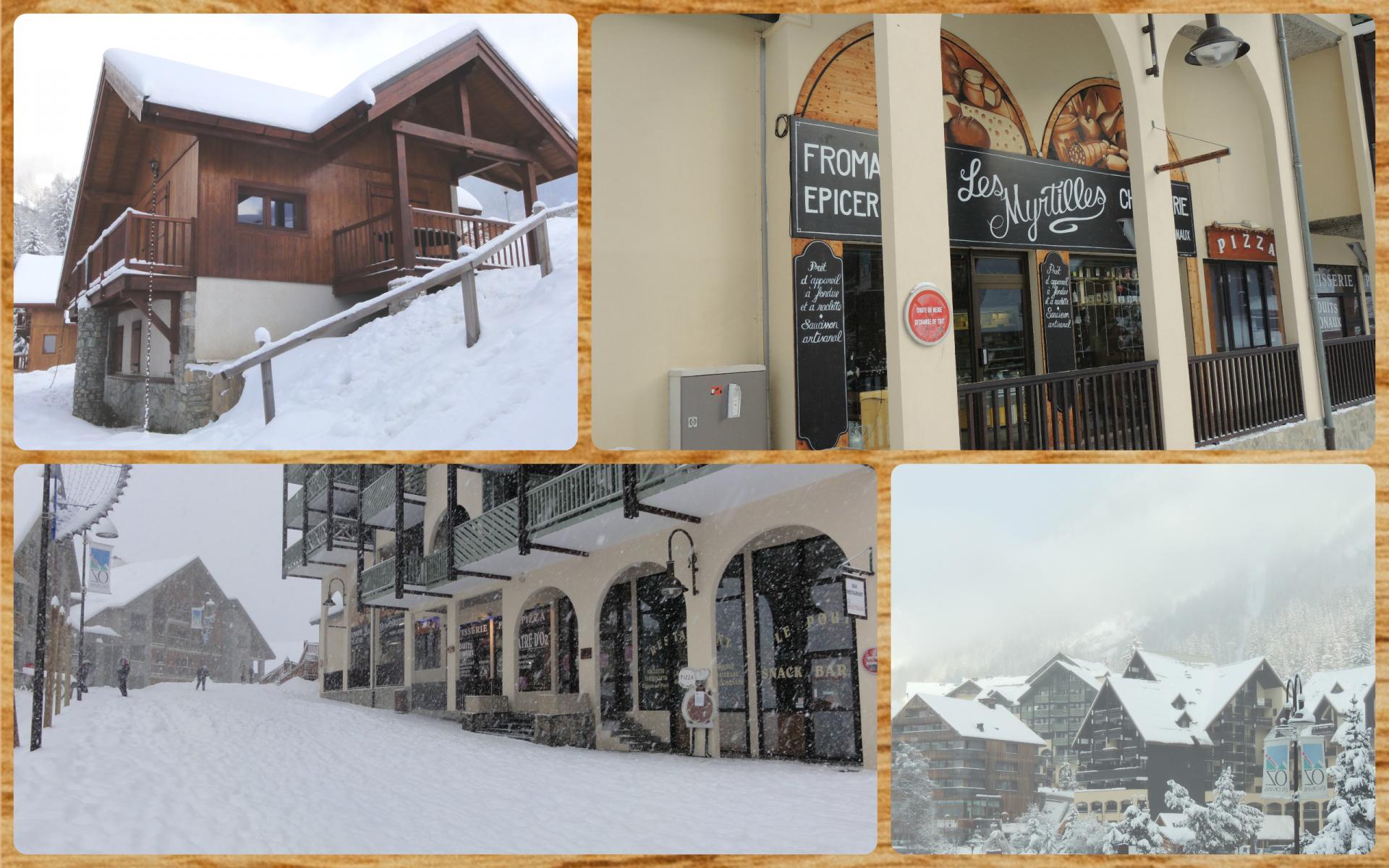 Among the latest resorts of French Alps, Oz en Oisans enjoys of 50 years in experience of ski resorts development, and offers to all resident an architecture and town planning carried by strong environmental policies.
Concerning the practice of ski, the first lift and first ski slope are 80 m far from the chalet.
The first big cable car (Poutran) connected to Alpe d'Huez is only 200 m far.
Chalet Oz-Sweet-Home is connected to the ski area "Alpe d'Huez Grand Domaine Ski" and its 250 km of ski slopes, located between a height of 1100 and 3330 m.
133 slopes (43 green, 34 blue, 40 red, and 16 black) served by 81 ski lifts are waiting for you.
Activities
The numerous ski lifts will quickly take you to the peaking point - "Pic Blanc" 3330 m high. "Pic Blanc" is also the starting point of the largest vertical drop (2230 m) and the longest slope (16 km) of the world.
The ski area "Oz-Vaujany" is the perfect place for the beginners and the average skiers, with varied ski slopes adding up 70 km! A soft return to the resort is assured thanks to the blue slope "Chevreuil" for the happiness of young people, beginners, and a little tired legs.
Summer activities are not left by the possibility of practicing hiking, climbing, MONTAIN BIKING (Oz en Oisans receives for several years prestigious competitions), and cycling. The 21 bends of "Alpe d'Huez" and the mythical passes of "Croix de Fer" and "Glandon" are within reach of wheels.